Discover Unique & Exciting Thanksgiving Day Dinner Alternatives to Turkey in 2023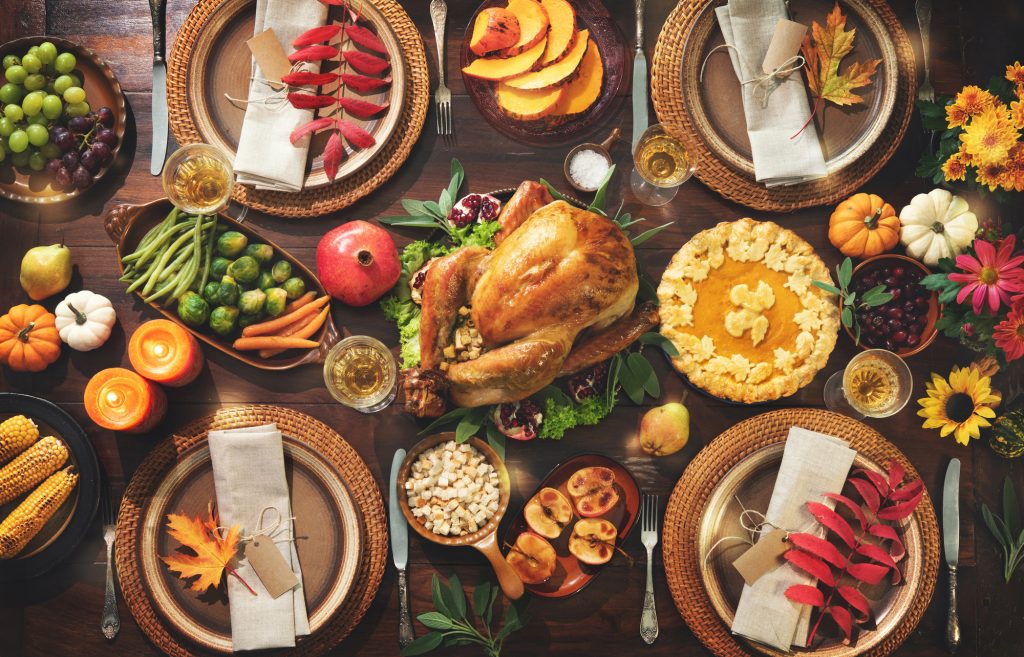 Every Thanksgiving, families across the country gather around the dining table, eagerly anticipating the traditional turkey centerpiece. But what if you're yearning for a change? What if you want to surprise your guests with something unexpected, yet equally delectable? If you're nodding in agreement, then you're about to embark on a culinary journey of discovery.
Let's explore some tantalizing alternatives to the conventional turkey dinner that will not only satiate the taste buds but also create lasting memories for Thanksgiving 2023.
1. Honey Glazed Ham
Starting with a timeless favorite, the Honey Glazed Ham is a delightful blend of sweet and savory. Its glistening honey coat, infused with the rich flavors of the ham, promises a gastronomic experience that's hard to resist. For those who've never tried this before, you're in for a treat. Dive into this recipe to master the art of preparing this dish.
2. Roasted Duck
For the adventurous souls, the Roasted Duck offers a culinary escapade like no other. Imagine the crispy skin giving way to succulent meat, each bite a testament to the chef's prowess. Intrigued? Begin your duck roasting journey with this comprehensive recipe.
3. Vegetarian Lasagna
Who said vegetarians couldn't have a blast during Thanksgiving? The Vegetarian Lasagna, brimming with layers of veggies, cheese, and pasta, is a testament to the fact that vegetarian dishes can be as hearty as their meat counterparts. Embark on this vegetarian adventure with this easy-to-follow recipe.
4. Seafood Paella
Transport your guests to the vibrant coasts of Spain with the Seafood Paella. A melange of seafood, from shrimps to mussels, interspersed with aromatic rice, this dish is a celebration in itself. Dive deep into the flavors of the ocean with this authentic recipe.
5. Beef Wellington
For those aiming to add a touch of luxury to their Thanksgiving dinner, the Beef Wellington is the answer. Enveloped in a golden puff pastry is a tender piece of beef, waiting to be relished. Elevate your culinary skills with this classic recipe by Gordon Ramsay.
As you ponder over which dish to prepare, remember the words of the renowned chef, Guy Fieri: "Cooking is all about people. Food is maybe the only universal thing that really has the power to bring everyone together. No matter what culture, everywhere around the world, people get together to eat."
In the end, while the food is an integral part of Thanksgiving, it's the laughter, conversations, and memories shared with loved ones that truly matter. So, as you set out to prepare a feast, remember to cherish the moments and the company. Here's to a memorable Thanksgiving 2023!