Autumn's Embrace: A Comprehensive Guide to Transforming Your Home in 2023
Autumn, often referred to as the artist of seasons, paints the world in a breathtaking array of colors. As the leaves change and the air becomes crisp, there's no better time to infuse your living space with the essence of this magical season. Let's delve deeper into the myriad ways you can metamorphose your home into an enchanting autumnal retreat.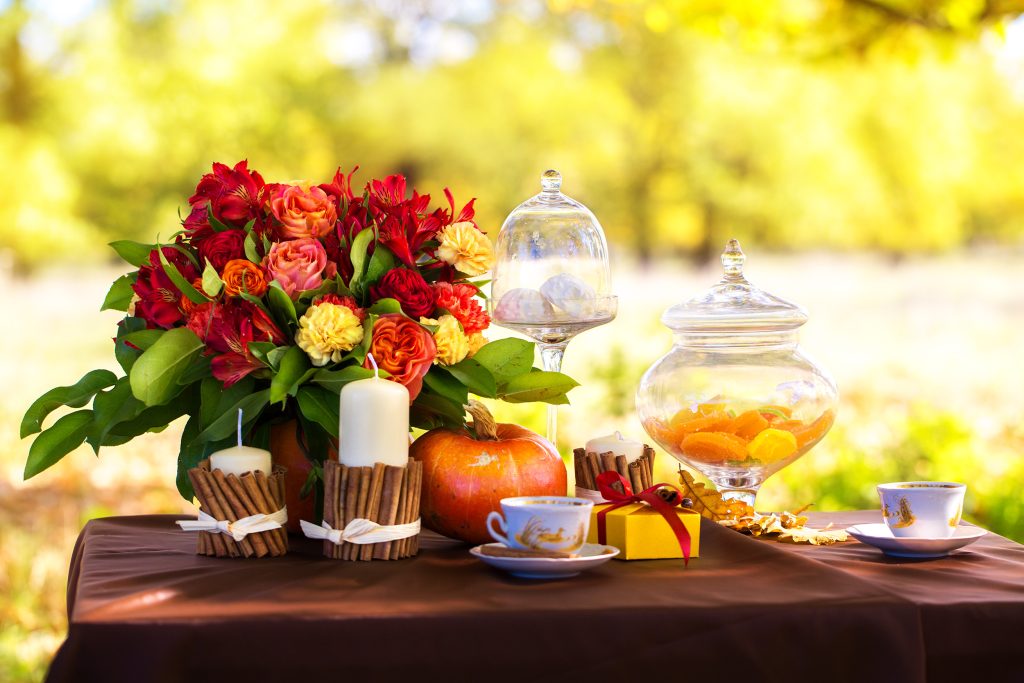 1. Dive Deep into the Autumn Color Palette
Autumn's signature is its rich tapestry of colors. Picture a serene fall afternoon: leaves in shades of crimson red, burnt orange, mustard yellow, and chocolate brown dancing in the breeze. These colors aren't just for the outdoors; they can be the inspiration for your indoor space.
How to Seamlessly Blend Autumn Colors into Your Home Decor:
2. Nature's Bounty: Bringing the Outdoors In
Autumn provides a plethora of natural elements that can be repurposed as decor, adding an organic touch to your interiors.
Natural Elements to Enhance Your Decor:
3. Illuminate with Warmth
The diminishing daylight of autumn calls for a warm, ambient glow inside.
Creating a Cozy Atmosphere with Lighting:
4. Texture Play for Coziness
The tactile experience of autumn is one of warmth and comfort. Introducing varied textures can elevate the coziness quotient of your home.
Incorporating Autumnal Textures:
5. Pumpkin Galore
The quintessential symbol of autumn, pumpkins can be both decorative and functional.
Innovative Ways to Decorate with Pumpkins:
In Conclusion
Embracing autumn in your home decor is not about perfection, but about capturing the essence of the season. It's about creating a sanctuary that resonates with warmth, comfort, and the magic of fall. As you embark on this decorating journey, remember to enjoy every moment and make it uniquely yours.
For those seeking further inspiration, Better Homes and Gardens offers an extensive autumn decor guide.
So, as you sip on your pumpkin spice latte, I'd love to hear: What's your go-to autumn decor trick? Share your thoughts and let's celebrate the beauty of fall together.
Here's to a season filled with warmth, joy, and endless creativity!