Uncover Simple & Delicious Thanksgiving Day Recipes for 2023 – Impress Your Guests!
Discover easy and delightful recipes for Thanksgiving Day 2023 that will leave a lasting impression on your guests.
Are you ready to wow your guests this Thanksgiving with a feast they won't forget? Whether you're a seasoned chef or a culinary novice, we've got you covered with some simple yet delicious recipes that will leave your guests impressed and asking for seconds.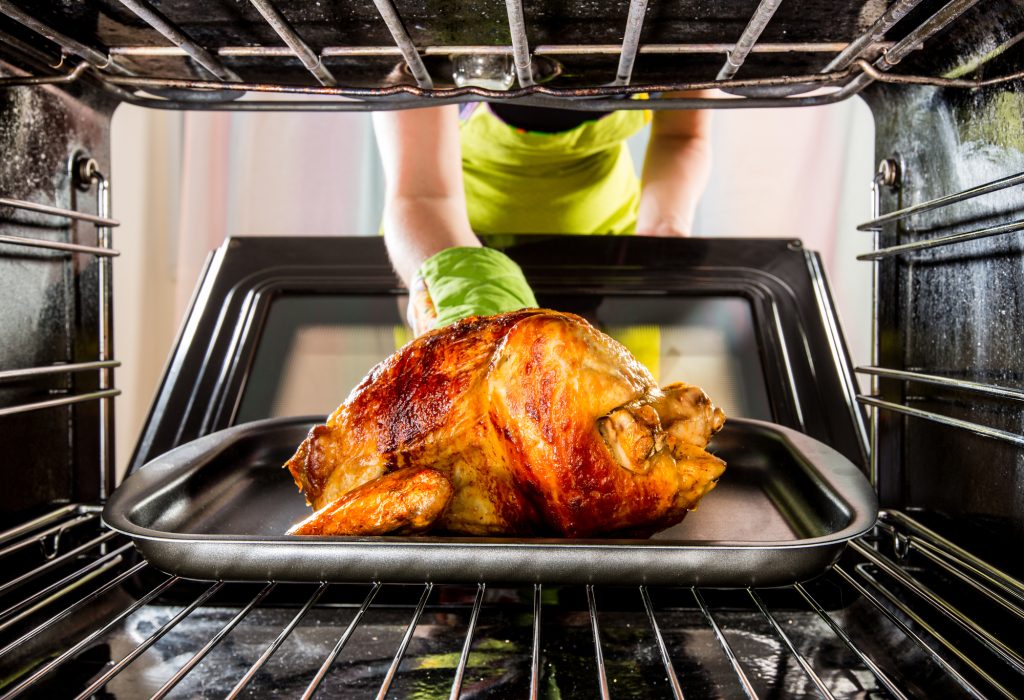 The Perfect Roast Turkey
Let's start with the star of the show – the turkey. A perfectly roasted turkey is a must-have for any Thanksgiving feast. But how do you achieve that golden-brown, juicy, and flavorful bird?
Ingredients:
1 whole turkey (about 12 pounds)
1/2 cup unsalted butter, softened
1 lemon, zested and juiced
1 teaspoon chopped fresh thyme leaves
Salt and freshly ground black pepper
Instructions:
Preheat your oven to 325°F (165°C).
Rinse the turkey inside and out, and pat dry with paper towels.
In a small bowl, combine butter, lemon zest, lemon juice, thyme, salt, and pepper.
Rub the butter mixture all over the turkey, under the skin, and inside the cavity.
Roast the turkey for about 3 hours, or until the internal temperature reaches 165°F (74°C).
Let the turkey rest for 20 minutes before carving.
Creamy Mashed Potatoes
Next up, the ultimate comfort food – creamy mashed potatoes. This classic side dish is a crowd-pleaser and pairs perfectly with the roast turkey.
Ingredients:
2 pounds russet potatoes, peeled and cut into chunks
1/2 cup heavy cream
4 tablespoons unsalted butter
Salt and freshly ground black pepper
Instructions:
Place the potatoes in a large pot and cover with cold water.
Bring to a boil, then reduce heat and simmer until potatoes are tender, about 15 minutes.
Drain the potatoes and return them to the pot.
Add the cream, butter, salt, and pepper, and mash until smooth and creamy.
Classic Pumpkin Pie
No Thanksgiving meal is complete without a slice of pumpkin pie. This classic dessert is the perfect ending to your feast.
Ingredients:
1 (15 ounce) can pumpkin puree
1 (14 ounce) can sweetened condensed milk
2 large eggs
1 teaspoon ground cinnamon
1/2 teaspoon ground ginger
1/2 teaspoon ground nutmeg
1/2 teaspoon salt
1 (9 inch) unbaked pie crust
Instructions:
Preheat your oven to 425°F (220°C).
In a large bowl, combine pumpkin, sweetened condensed milk, eggs, spices, and salt.
Pour the mixture into the pie crust.
Bake for 15 minutes, then reduce the temperature to 350°F (175°C) and bake for another 35 to 40 minutes, or until a knife inserted near the center comes out clean.
These simple and delicious recipes are sure to impress your guests this Thanksgiving. So why not give them a try? You might just find your new favorite Thanksgiving dish!
For more detailed instructions and other great recipe ideas, check out Food Network's Thanksgiving Recipes or AllRecipes' Thanksgiving Section.
Remember, the key to a successful Thanksgiving feast is not just the food, but also the company. So gather your loved ones, share a meal, and give thanks for the blessings in your life. Happy Thanksgiving!
Note: Always ensure to cater to the dietary needs and preferences of your guests. The above recipes can be modified to suit vegetarian, vegan, gluten-free, and other dietary requirements.