Discover the hidden strategies for maximizing your savings during the highly anticipated shopping events of Black Friday and Cyber Monday in 2023!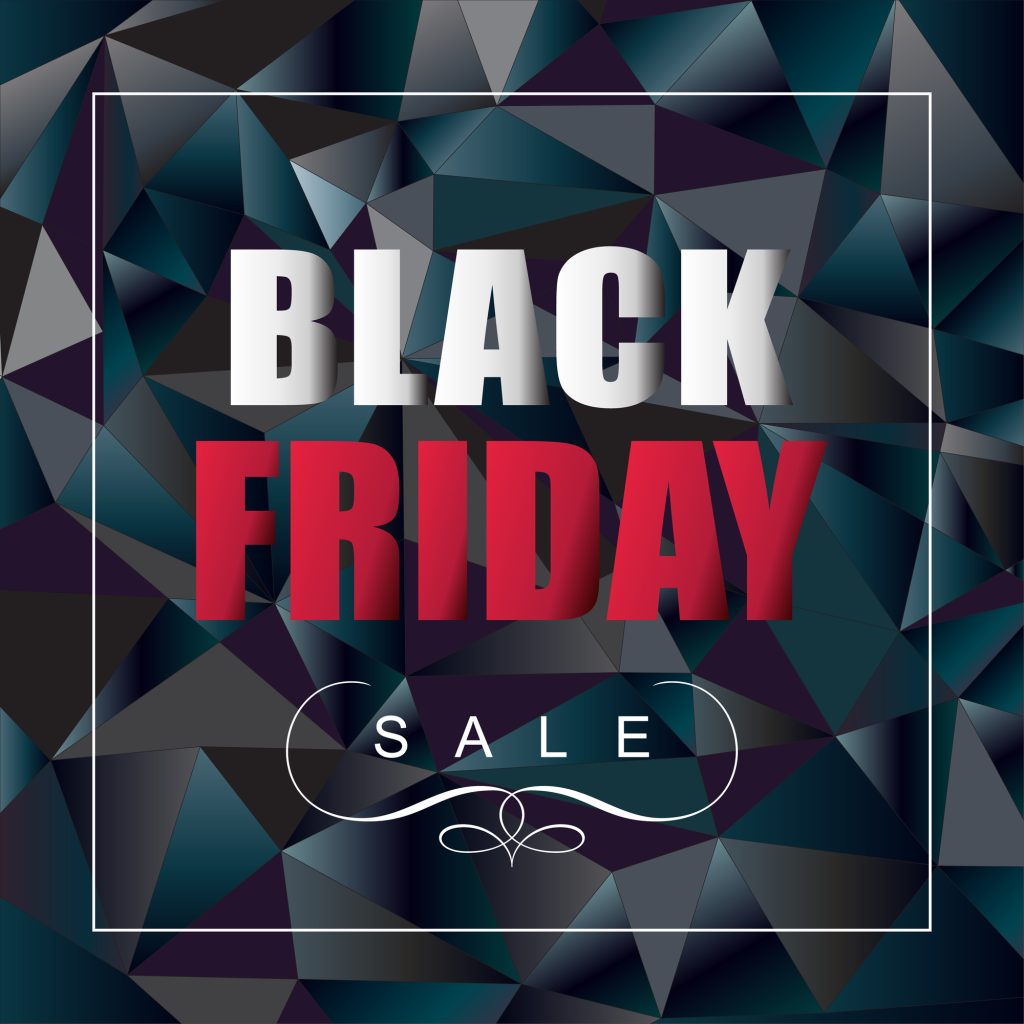 Hello, savvy shoppers! Are you ready to score the best deals on Black Friday and Cyber Monday in 2023? If you're nodding your head, you're in the right place. We're about to reveal the secrets to getting the most bang for your buck during the biggest shopping events of the year.
(this post contains affiliate links to Amazon)
What is Black Friday and Cyber Monday?
Before we dive into the tips and tricks, let's quickly define what Black Friday and Cyber Monday are. According to Wikipedia, Black Friday is the day after Thanksgiving in the United States, traditionally marking the start of the holiday shopping season. Cyber Monday, on the other hand, is a marketing term for the Monday after Thanksgiving, promoting online shopping.
Why are Black Friday and Cyber Monday Important?
You might be wondering, why all the fuss about Black Friday and Cyber Monday? Well, these two days offer some of the best deals of the year on everything from electronics to fashion to home goods. Retailers slash prices to entice shoppers, making it the perfect time to snag those high-ticket items you've been eyeing.
How to Score the Best Deals?
Now, let's get to the good stuff. How can you ensure you're getting the best deals on Black Friday and Cyber Monday?
1. Start Early
The early bird catches the worm, right? This is especially true for Black Friday and Cyber Monday shopping. Many retailers start offering deals well before the actual days. Keep an eye on your favorite stores' websites and sign up for their newsletters to stay informed about early bird specials.
2. Do Your Research
Knowledge is power. Before the big days, research the items you're interested in. What's the average price? What's the lowest price it's ever been? Websites like CamelCamelCamel can help you track price histories on Amazon.
3. Compare Prices
Don't just settle for the first deal you see. Use price comparison websites like Google Shopping or apps like ShopSavvy to ensure you're getting the best price.
4. Use Cashback and Coupon Sites
Sites like Rakuten offer cashback on purchases, while RetailMeNot provides coupons and promo codes. These can help you save even more on Black Friday and Cyber Monday.
5. Plan Ahead
Make a list of what you want to buy and stick to it. Impulse purchases can quickly add up and derail your budget.
Create a comprehensive shopping list and adhere to it strictly. Unplanned purchases can swiftly accumulate and disrupt your financial plan.
Ensure you have a clear plan for your shopping trips, including the stores you want to visit and the items you need to buy. This will help you stay focused and avoid unnecessary purchases.
6. Be Patient
Some of the best deals come later in the day or even after Black Friday and Cyber Monday. If you don't need an item immediately, it might be worth waiting.
Keep an eye out for post-Black Friday and Cyber Monday sales, as some of the most attractive deals may appear during this time.
Will Amazon have Black Friday sales 2023?
Amazon, the global e-commerce giant, has consistently participated in Black Friday sales since its inception. Over the years, it has become one of the primary destinations for shoppers looking for significant discounts and deals during the Black Friday season. Given its historical trend and the immense popularity of Black Friday events on the platform, it is highly likely that Amazon will continue its tradition and have Black Friday sales in 2023.
Amazon, known for its vast product range and competitive pricing, often extends its Black Friday deals for a week or more, sometimes even introducing a 'Countdown to Black Friday' event. These sales events feature deals across various categories, including electronics, fashion, home goods, and more.
In addition to the usual discounts, Amazon Prime members often get early access to some deals, making the membership even more valuable during the shopping season. Lightning Deals, limited-time offers with a countdown, are also a staple of Amazon's Black Friday strategy, creating a sense of urgency and excitement among shoppers.
While official announcements regarding specific deals and offers for 2023 will likely be made closer to the date, based on past trends, shoppers can confidently anticipate a plethora of discounts and special promotions on Amazon during Black Friday 2023. It's advisable for keen shoppers to keep an eye on Amazon's announcements and prepare their wish lists in advance to make the most of the sales event.
Wrapping Up
Black Friday and Cyber Monday can be a goldmine for savvy shoppers. With a little planning, research, and patience, you can score some incredible deals. So, are you ready to conquer the biggest shopping days of the year?
Remember, the goal isn't just to spend money because items are on sale. It's about finding the best value for your hard-earned cash. Happy shopping!
Disclaimer: This post contains links to external websites. While we strive to provide only quality links to useful and ethical websites, we have no control over the content and nature of these sites. Use these links at your own risk.